Thanks to a generous matching program from the NewCo Foundation, we'll be offering a limited number of Book Club subscriptions free to qualified applicants, starting March 2021!
Read all about the free program here!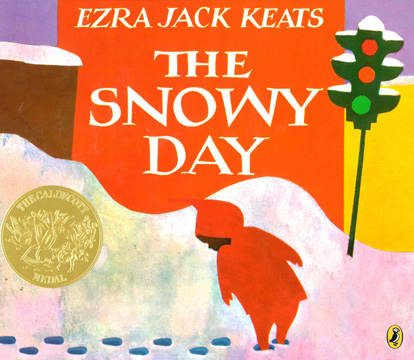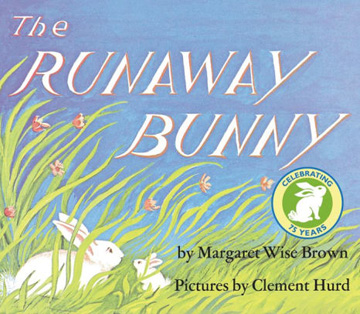 Upcoming Titles
You can pre-order these books, but they will not ship until the designated month.
2021 Titles
2020 Titles
2019 Titles
Great Expectations Books
Each book in this series includes loads of related additional online content — rainy day activities, picture descriptions, jokes, crafts, and much more — all written especially for blind children, and all FREE!
Even More Print/Braille Books