Babies are first introduced to words on board books — sturdy picture books with simple text. These board books are a combination of print and braille — the same books that sighted children read, but adapted with braille labels. Sighted parents read to their blind toddler, teach them about books, and encourage them to find the braille bumps. These experiences are an important first step to becoming literate, but also give children the chance to expand their imaginations and giggle a little along the way.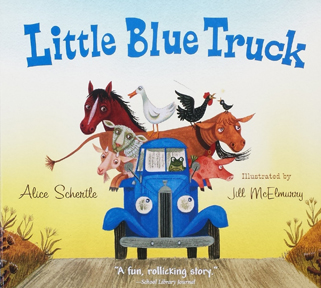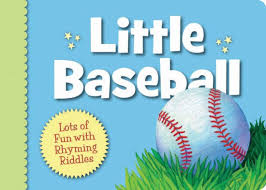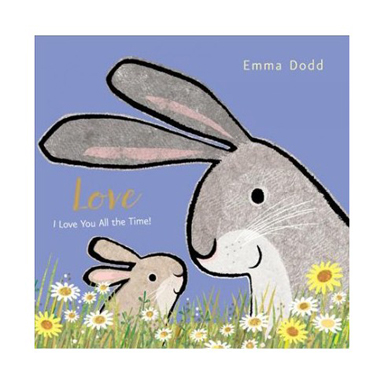 Check out our new Board Book Sets below!

Touch-and-Feel Board Books


Set #1: Board Book Starter Set, $18.00
Includes Animal Kisses, Hop on Pop, and Bears and a Birthday
Set #2: Board Books in Uncontracted Braille, $18.00
Includes Animal Kisses, That's Not My Monkey, and What's Wrong, Little Pookie?
Set #3: The "That's Not My..." Series, $24.00
Includes That's Not My Pony, That's Not My Monkey, and That's Not My Elephant