Our mission is to provide blind students with the highest quality braille materials when they need them and to level the playing field in testing by providing high quality, well-designed, high-stakes tests.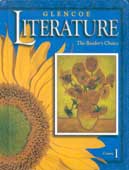 The Custom Education Services department at National Braille Press has the training and dedication necessary to provide high quality tests and textbooks to blind and visually impaired students while being responsive to our customers.
Textbooks
Our qualified staff follows the rules for literary, Nemeth, music, and computer braille codes as set forth by the Braille Authority of North America (BANA).
You can search our database for textbooks or contact us regarding the availability of material.
National Braille Test Center
Blind students deserve accurate assessments delivered on time. Toward that goal, we have established the National Braille Test Center (NBTC) to provide full access to standardized assessments for blind students nationwide. Last year, our staff transcribed more than 14,400 original braille pages and over 2900 original tactile graphics. We pride ourselves on reproducing clear and concise charts and graphs that can be understood by a blind student. All tests are meticulously checked by a braille proofreader.
Tactile Graphics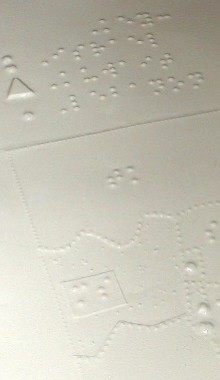 In textbooks and tests, some illustrations and concepts require tactile representations. These graphics can make a world of difference by leveling the playing field for students who are blind and visually impaired. We produce thousands of tactile graphics annually, working closely with our customers to make sure the graphics we produce fit their needs.
Customer Testimonials
Hear from customers, students, and teachers about our custom education transcription services and how important accessible textbooks and tests are to the success of students.
Contact Us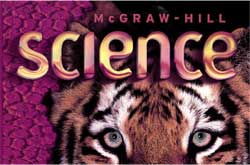 You can always call Nicole Noble at 617-266-6160 ext. 433, or email her.
If you need something brailled, contact us. Our qualified staff is prepared to handle simple and complex materials, including:

Math
Science
Foreign Languages
Spelling and Grammar
Books for early readers
Test preparation materials
Music
Handouts and worksheets