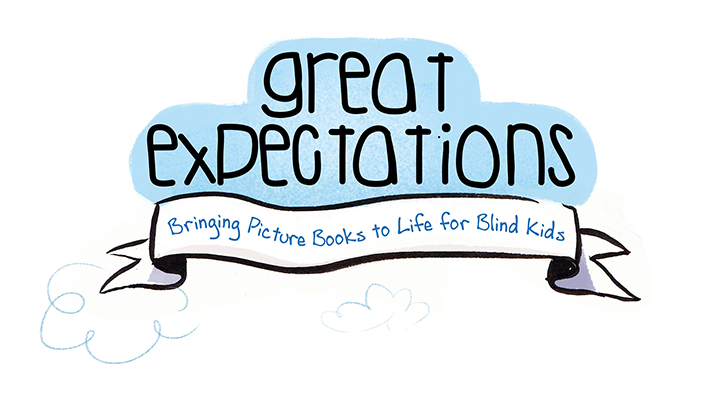 Great Expectations brings popular picture books to life using a multi-sensory approach — songs, tactile play, picture descriptions, body movement, engaged listening — all designed to promote active reading experiences for children with visual impairments.

Parents will learn how to describe a picture in a book, how to explore a book's visual concepts, how to play and have fun telling "the whole story." Children will learn to listen carefully to words, feelings (voice), actions, scene, plots, and character development—elements that they would otherwise miss by not seeing the pictures.
And did we mention it will be fun for everyone?
It's time to expect more.

Don't stop now!
Begin the journey with these 10 Tips for Reading Aloud.
---
OUR FUNDERS

A non-profit braille publisher, National Braille Press has been promoting literacy for blind children and adults since 1927 through its specialized outreach programs and resources. NBP is dedicated to empowering blind people to actively engage in work, family, and community affairs.

Bridge Multimedia has spent over two decades creating award-winning, universally accessible media designed to increase the freedom, independence, and productivity of people with disabilities in the hopes of fostering a more open and dynamic society.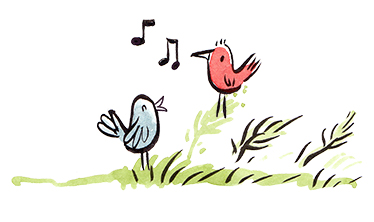 READING IN THE NEWS
MEET THE GE TEAM
CONTACT US