You can purchase a 12-month or 6 month subscription to the Book Club.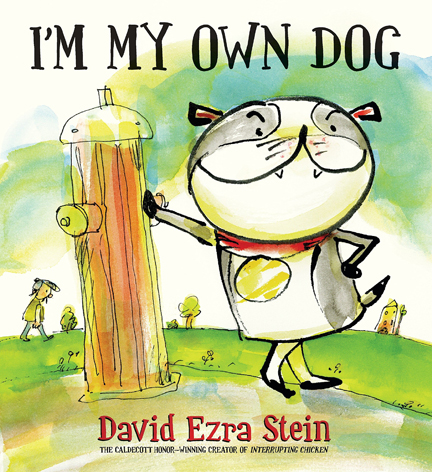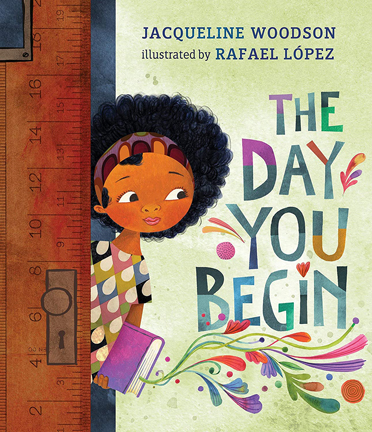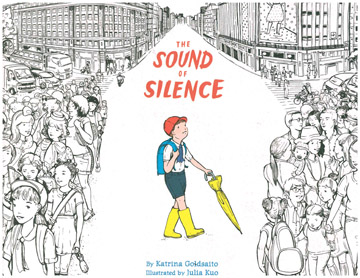 Two Ways to Join the Club
Buy an annual subscription — for $120 — and automatically receive twelve monthly print/braille books. This saves you the hassle of ordering and it saves you money.
6-Month Subscriptions — for $60 — and automatically receive six monthly print/braille books. This makes a great gift!

You can also join our email list to learn about new books as they become available.

How We Produce Print/Braille Books
Every month, National Braille Press's editors choose a popular, classic, and/or seasonally-appropriate children's book in print.
Our Production Staff cuts the print books apart at the spine and inserts the identical text in braille on transparent plastic sheets.
The books are rebound in a print/braille format the whole family can enjoy.
Our Pricing Policy
As a private nonprofit organization, National Braille Press subsidizes the books it sells to blind readers, so that they cost no more that the retail print books.
The difference between our sales price and the actual cost of production is significant. If you'd like to help support the Children's Braille Book Club and our mission, visit Support Us.