Order three books from the list below, get the fourth one FREE!
Order two books from this list, get the third one for half-price!
(As always, we apply the discount/free book to the most expensive book in the bunch.)
Sale expires December 31, 2020.
Order soon — these books are in very limited supply and last year we sold out very quickly!
We encourage telephone orders. Call toll-free 800-548-7323 (or 617-266-6160 ext. 520 from outside U.S.).
You can order online, but you'll need to call or email us for your free book.
Books included in the sale:
We Don't Eat Our Classmates, by Ryan T. Higgins, $17.99
SOLD OUT: SUN! One in a Billion, by Stacy McAnulty and Stevie Lewis, $17.99
Small Pig, by Arnold Lobel, $5.00
The Tiger Who Came to Tea, by Judith Kerr, $7.99
Those Darn Squirrels! by Adam Rubin and Daniel Salmieri, $10.99
Sit-In: How Four Friends Stood Up by Sitting Down, by Andrea Davis Pinkney and Brian Pinkney, $18.99
Dodsworth in New York, by Tim Egan, $5.00
Shoo, Fly Guy, by Tedd Arnold, $6.99
Little Bear's Friend, by Else Holmelund Minarik and Maurice Sendak, $5.00
Mouse House by John Burningham, $16.99
I Don't Want to Be a Frog by Dev Petty and Mike Boldt, $7.99
Click Clack Quack to School by Doreen Cronin and Betsy Lewin, $17.99
Good Night Good Knight by Shelley Moore Thomas and Jennifer Plecas, $5.00
The Sound of Silence by Katrina Goldsaito and Julia Kuo, $17.99
SOLD OUT: The Little Engine That Could, by Watty Piper, $9.99
Manjhi Moves a Mountain by Nancy Churnin and Danny Popovici, $17.99
SOLD OUT: The Runaway Bunny, by Margaret Wise Brown and Clement Hurd, $8.99
SOLD OUT: Hidden Figures: The True Story of Four Black Women and the Space Race by Margot Lee Shetterly and Laura Freeman, $17.99
Fly Guy's Big Family by Tedd Arnold, $6.99
The Polar Bear by Jenni Desmond, $17.95
SOLD OUT: Little Bear, by Else Holmelund Minarik and Maurice Sendak, $5.00
The Screaming Chef by Peter Ackerman and Max Dalton, $17.95
SOLD OUT: The Prince and the Porker, by Peter Bently , $16.95
Rescue and Jessica: A Life-Changing Friendship by Jessica Kensky and Patrick Downes, $16.99
---
Selected Gift Ideas
The following items are NOT part of the sale — but they make great gifts!
---
Holiday Cards
SOLD OUT: 2020 "Together" Print/Braille Holiday Cards (set of 10), $20.00
2019 "Sleigh the Season" Print/Braille Holiday Cards (set of 10), $20.00
2017 "Warm Winter Wishes" Print/Braille Holiday Cards (set of 10), $20.00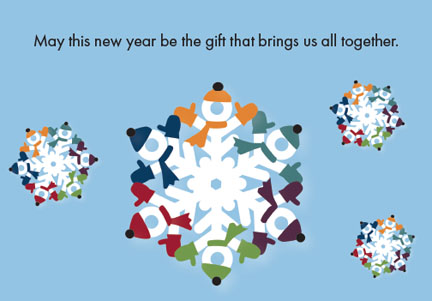 &nbsp &nbsp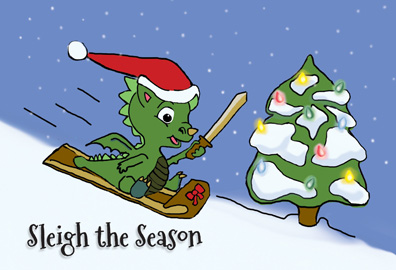 &nbsp &nbsp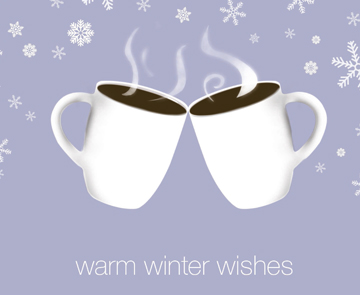 &nbsp &nbsp
---
Books for the Season
Favorite Christmas Carols, $8.00
Latke, the Lucky Dog, $7.95
---
SOLD OUT: The Print/braille Peanuts Calendar
---
CanDo Braille Labels — from CanDoable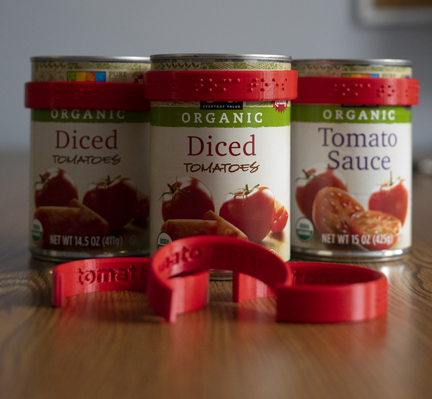 &nbsp &nbsp
---
Jewelry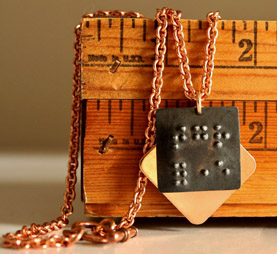 &nbsp &nbsp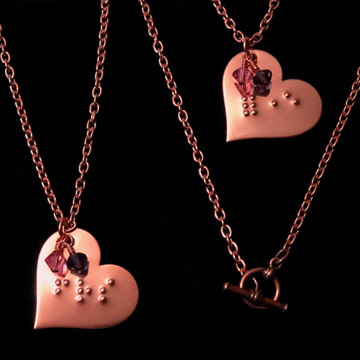 &nbsp &nbsp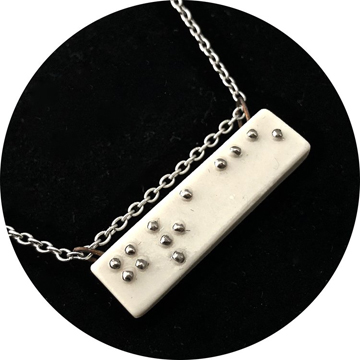 Braille "Together Forever" Necklace, $43 plus s/h

Braille BFF Necklaces — Set of Two, $47 plus s/h

New! Necklaces by Neat Art Studio, $32 + s/h

White porcelain, plated with white gold, 18" nickel-free brass base fine chain plated in bright 16k gold.

---

"Braille" Bumper Stickers: $6.00

&nbsp &nbsp &nbsp &nbsp &nbsp &nbsp

&nbsp &nbsp

---

Print/Braille Magnets

&nbsp &nbsp &nbsp &nbsp

---

&nbsp &nbsp

&nbsp &nbsp &nbsp &nbsp &nbsp &nbsp &nbsp &nbsp

Buy them individually — or get all 8 books for only $120.

---

Kids Books

---

Quotation Books

---

Celebrate Louis Braille's Birthday Month

Through January 31, purchase the gorgeous illustrated print edition for only $15 ($20 off the retail price). Give this book as a gift to sighted friends, family members, teachers or students — anyone with a curious mind. (The braille edition is likewise $15.)
&nbsp &nbsp &nbsp &nbsp Braille edition, $15
&nbsp &nbsp &nbsp &nbsp Full-color print edition, $15 + s/h