Order three books from the list below, get the fourth one FREE!
Order two books from this list, get the third one for half-price!
(As always, we apply the discount/free book to
the most expensive book in the bunch.)

Sale expires December 31, 2015.
Order soon - these books are in very limited supply
and last year we sold out very quickly!
We encourage telephone orders. You can order online,
but you'll need to call or email us for your free book.
Books included in the sale:
The Gift of Nothing, $14.99
You Are Special, $16.99
The Tale of Peter Rabbit, $5.00
If You Find a Rock, $6.99
And Here's To You!, $6.99
Disney's Frozen, $6.99
A House Is a House For Me, $7.99
Put Me in the Zoo, $8.99
Rotten Ralph, $7.95
Basketball, $6.95
SOLD OUT! Bat Loves the Night
The Other Way to Listen, $7.99
Froggy's Day with Dad, $5.99
Odd Boy Out, $6.99
Freedom Summer, $7.99
Hooway for Wodney Wat, $6.99
SOLD OUT! Penny and Her Marble
Castle: How It Works, $5.00

VERY limited quantity - Order these soon:
SOLD OUT! The Spiffiest Giant in Town
SOLD OUT! A Sick Day for Amos McGee
These items are NOT part of the sale - but they make great gifts!
&nbsp &nbsp
&nbsp &nbsp
Jewelry
&nbsp &nbsp
Print/Braille Magnets - slip one in a card!
&nbsp &nbsp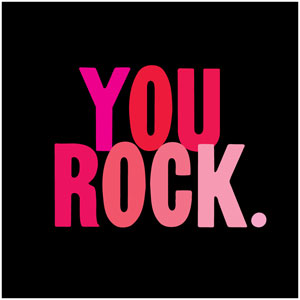 &nbsp &nbsp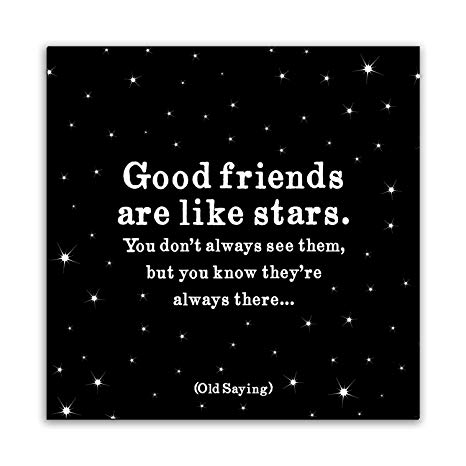 Books for Everyone!
&nbsp &nbsp
&nbsp &nbsp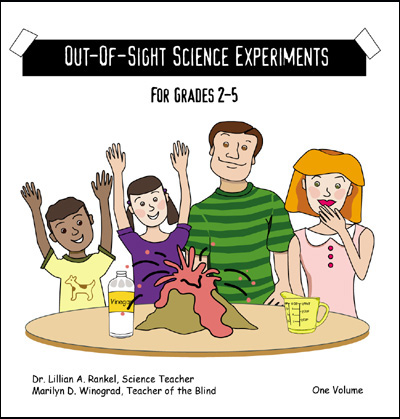 Celebrate Louis Braille's Birthday Month!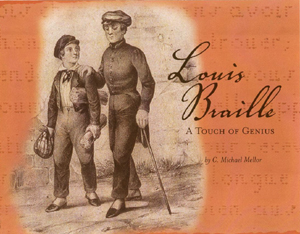 Through January 31, purchase the gorgeous illustrated print edition for only $20 - $15 off the retail price! Give this book as a gift to sighted friends, family members, teachers or students - anyone with a curious mind. (The braille edition is likewise $20.)