Build Confidence with Dramatic Play
In the book Amazing Grace, Grace never stops believing in herself. She has a lot of confidence and a wonderful imagination! What makes YOU feel confident?
Animal Role Play
Exploring characters through dramatic play can help kids build confidence in their ability to express themselves. Choose an animal and have your child free play as that animal. Afterward, explore with the child why that animal feels confident.

Exploring the Concept of Self-Confidence in Amazing Grace
What are some ways Grace shows us she is confident?

The teacher tells the class that they will audition for roles to be in the class play. Grace wants to play Peter Pan but Grace's classmates tell her she can't because she's a girl and because she's black.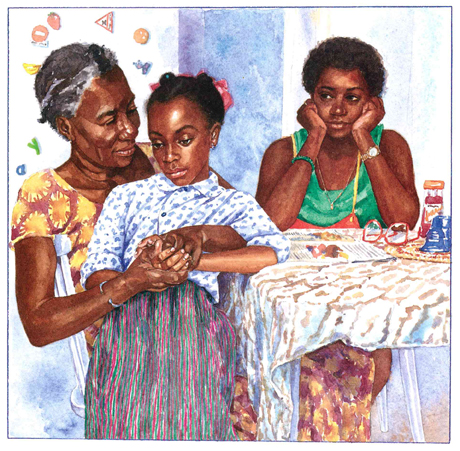 Discussion Questions
1. How do you think this made Grace feel?
2. Who does Grace talk to about what happened and how it made her feel?
3. What did they tell Grace?
4. Did that help Grace feel better?
5. Why do you think it helped?

Later, Nana takes Grace to a ballet, Romeo and Juliet, where we find out from the picture that Juliet is played by a black dancer.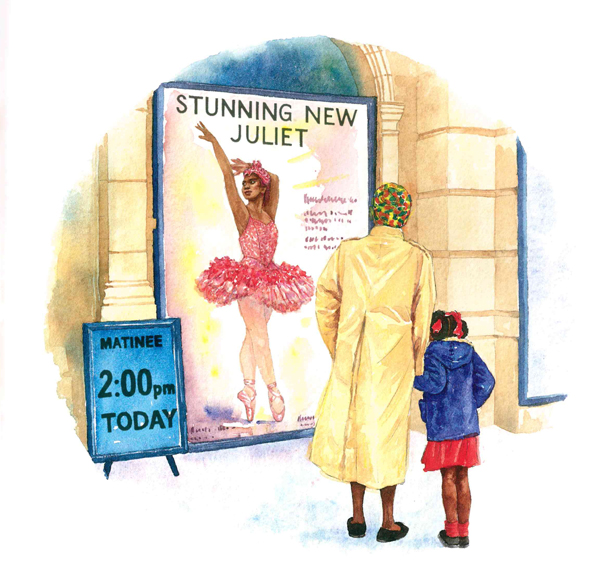 Discussion Questions
1. Why do you think Nana took Grace to the ballet?
2. How do you imagine Grace felt after going to the play?
3. Do you think it helped Grace have even more confidence in herself? Why?
---
This activity was created by Hilary Kleck for Great Expectations.