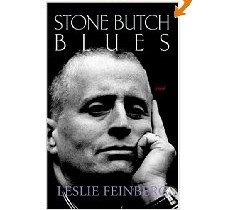 I'm a passionate braille reader and have been since I picked up my first book as a very young girl.
I was born premature which caused my blindness but I've never let that hold me back. In fact, by the third grade I was such an avid student, I had read all the braille books available to my age group.
My mother campaigned for my school to make more books available to me in braille, which I was grateful for. Listening to books on tape never gave me the same rewarding experience. I love opening a book and feeling the braille with my fingertips. Through my love of reading and story telling I began to explore writing as well. I began sharing my experience as a blind teenage in an online forum. I am now a featured blogger on a well-being website. I would never have been able to pursue my love of writing if it wasn't for braille.
My mother has always been my biggest supporter. She taught me the importance of fighting for your rights and letting your voice be heard because she constantly advocated to the school system for my education. I worry that as I go off to college there will be less materials available to me in braille. I plan to go to school to study civil rights law so I can continue to fight for the rights of those that need their voice to be heard.
Occupation: Student and feature blogger.

Favorite Book: Stone Butch Blues